Family owned and operated for more than 25 years, PA Wilkinson Septic, Inc. provides experienced professional service for all your commercial and residential septic needs.
About P.A. Wilkinson Septic
With thousands of both Title 5 inspections and septic installations done in the area, PA Wilkinson is the most trusted name in the area for septic service - our customers return again and again.
Staffed with licensed plumbers, electricians and design engineers, Wilkinson Septic can handle all aspects of your service needs, like:
Septic Pumping
Septic Installation
Septic Repairs
Title V Inspections
Septic Design
Septic Maintenance
Porta Potty Rental
Emergency Service
Septic Pump Service
Septic Lift Station Service/Cleaning
Newbury-based PA Wilkinson offers personalized service, including location diagrams kept on file for all systems pumped. The first 24" of digging is done free of charge and every 4th pump job is on us. We'll even remind you when your system is due for service - for free.
Your call, and your job, are important to us - that's why it goes directly to our septic experts, not some answering service or secretary.
So the next time you need your septic system serviced, remember PA Wilkinson Septic, Inc. - the local, dependable company you can trust.
Contact Us
Whether your call is for a scheduled pumping or an emergency service, our prompt and courteous employees are at your service 24 hours a day and eager to make your repairs and installations as easy as possible for you.
Phone:

(978) 462-3977

Address:

41 Low St Newbury, MA 01951

Email: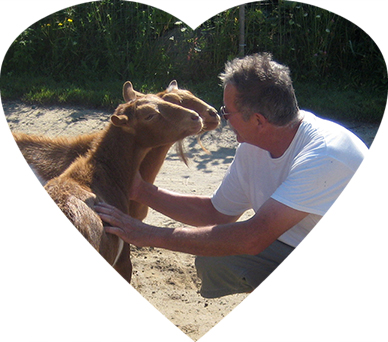 Serving
Newbury
Newburyport
Byfield
Salisbury
Rowley
West Newbury
Amesbury
Georgetown